It wasn't 500 million guests, says Marriott following massive security breach
Travelweek Group, Travel Week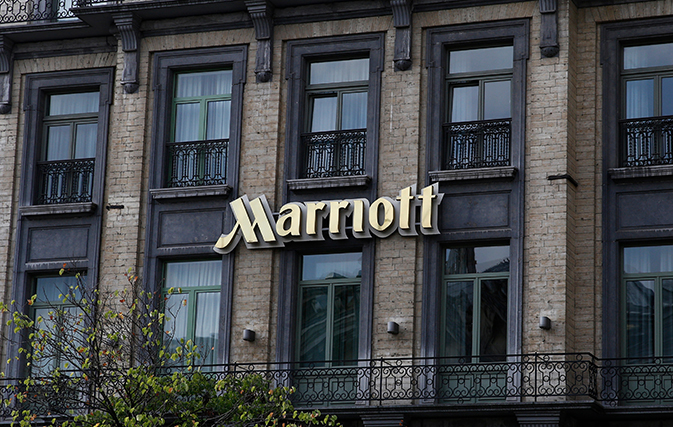 There weren't as many guests affected by Marriott's database security breach last November, according to a new update by the hotel company. But the estimated total is still in the hundreds of millions.
First reported to have affected as many as 500 million guests who made a reservation at a Starwood property on or before Sept. 10, 2018, Marriott now believes that the number is closer to 383 million.
Marriott adds that this does not mean that personal information for 383 million unique guests was involved, as in many instances, there appear to be multiple records for the same guest.