Let us be your guide on 2020. ACTA Members book now and save 10%.
Explore our new holiday packages in Iceland, Italy and Ireland. Experience more top highlights and hidden gems with us!
CASTLES & MANORS OF IRELAND
Explore regally, as you spend every night of this vacation in beautiful, historic manor houses and castles.
BEST OF LONDON & PARIS
The majesty of London, the romance of Paris: savor the distinctive delights of two of the world's favorite cities.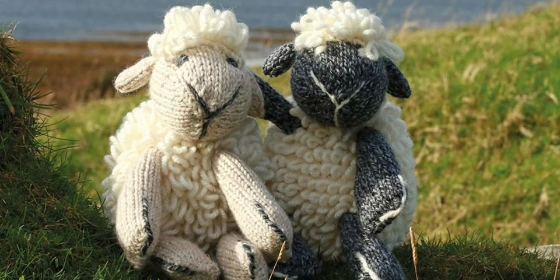 We want to share our love of travel with you! Join us!
Sign up to receive weekly updates, travel insipiration, tips and deals right to your inbox.
CIE Tours 2020 Webinar
JOIN US LIVE TO LEARN ABOUT NEW AND POPULAR 2020 TOURS.
JOIN US FOR A CHANCE TO WIN SOME BIG PRIZES.
All agents that join the session live will be entered to win a CIE guided vacation for two in our January draw, plus we'll give away one $100 Amex gift card to an attendee on the call. Don't miss out!!!
When: Wednesday, September 19th.
Time: 2.30PM