Travel Agent Popularity on the Rise Yet Again
Richard D'Ambrosio | travel market report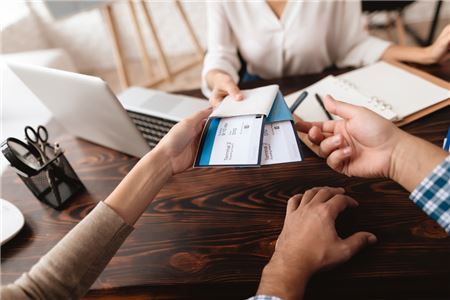 It's not just Boomers, Millennials appear to seek out traditional agents much more for advice on destinations than their older peers according to MMGY. Photo: Shutterstock.com.
Travel advisors continue to prove their value, as more consumers are using them to assist and book vacations, a recent study shows, highly valuing their expertise for international trips, hotels and tour packages.
According to MMGY Global's annual "Portrait of the American Traveler," 13% of all vacations were "aided by traditional travel agents" last year, up from 8% in 2018. Furthermore, 16% of respondents to the survey said they have used a traditional travel agent for at least one vacation in the last 12 months, up from 14% in the previous study.