Agents show resilience in the face of Costco Travel's alleged extreme rebating
Kathryn Folliott, Travelweek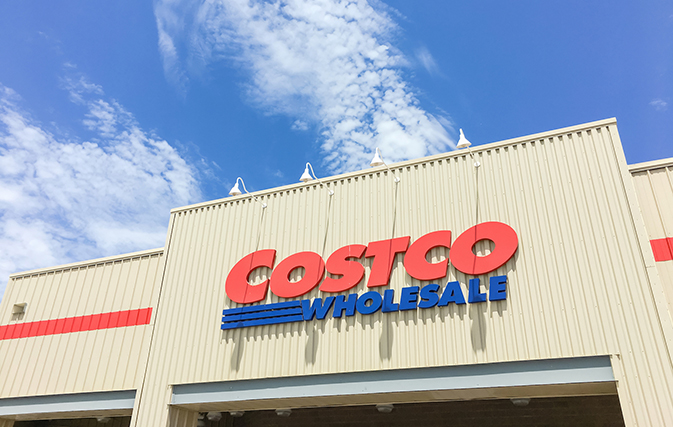 Evidence of the latest threat to the Canadian retail travel sector is probably right in your own wallet. It's your Costco membership card.
If you have one, you're not alone. Costco says it serves more than 10 million members across Canada (quite a feat in a country with a population of 36 million) and its annual sales in Canada now top $15 billion, making it one of the largest retailers in the country.
The U.S.-based company now has warehouses in just about a dozen countries worldwide, with the count in Canada hovering around 100.